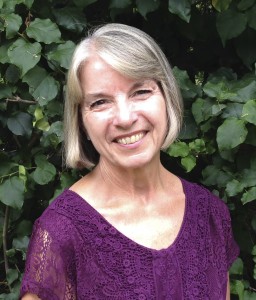 I am a Licensed Mental Health Counselor. I have a Masters degree in both Education and Clinical Mental Health Counseling. I have had extensive training in Internal Family Systems (IFS) Therapy and utilize it in my practice with individuals, families and couples.
I am committed to creating a supportive environment that allows my clients to feel safe in discovering and exploring underlying issues that manifest themselves in thoughts and behaviors that often create difficulties for them in their personal and/or professional life, and relationships. I am passionate about supporting clients in developing an understanding of their inner selves and accessing the strengths and resources they possess in order to live life as their more "authentic Self."
I am a member of the American Counseling Association, the Central Florida Association of Marriage and Family Therapists, and the American Association for Marriage and Family Therapy.